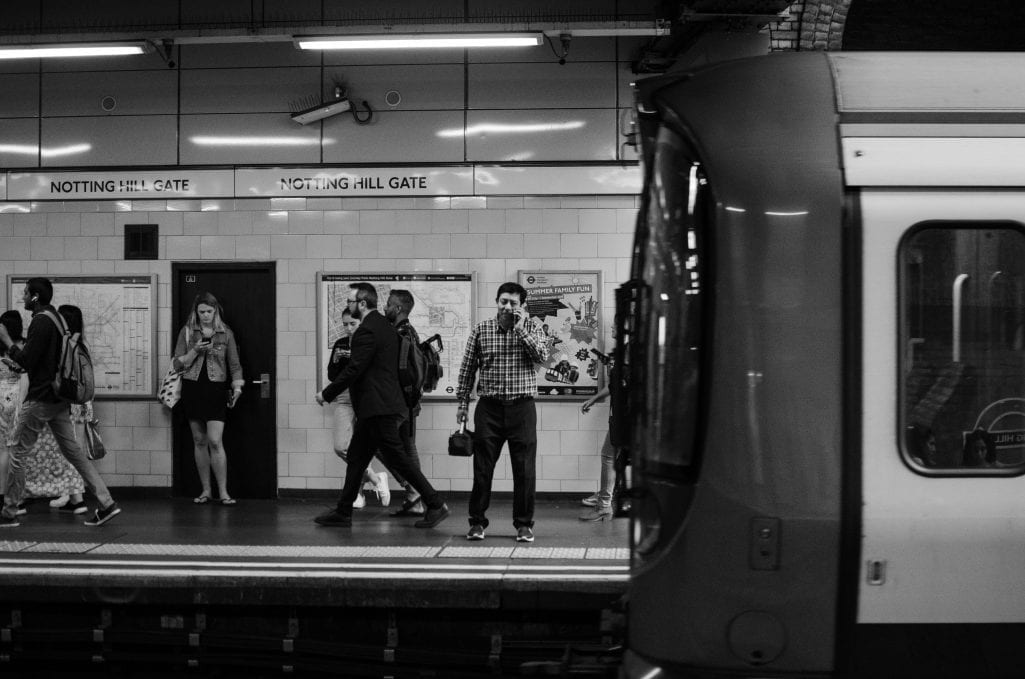 An introduction to working in London
Want to skip ahead?
An Introduction To Living & Working In London
London is one of the largest cities in the world. With a population of over 9million people. Also being one of the worlds most visited cities with a great range of hospitality options.
The city offers a diverse range of opportunities for a chef career.
With street food outlets a good option to start your own business on a budget.
To a range of luxury hotels and restaurants where a fantastic career path can be followed.
The Best AA Rated And Luxury Hotels In London
Restaurants In London
London has 1000's of restaurants covering a broad range of cuisines. The restaurants cover a full range of standards. From the most basic of styles to the very best.
Finding Accommodation and Living in London
Finding accommodation in London can be done relatively easily.
With 6 main zones with zone 1 being central and zone 6 being further out but still on the underground tube lines.
Accommodation in zone 3 can be found at good prices and with excellent links to the city centre.
However, living in a cheaper zone area is not a problem as there is an incredibly efficient public transport system.
An Indication To Rental Prices In London Zone 3
Single Room – Zone 3 Starting at: £500/Month
Double Room – Zone 3 Starting at: £650/Month
Studio Flat – Zone 3 Starting at: £900/Month
1 Bedroom Flat – Zone 3 Starting at: £1150/Month
2 Bedroom Flat – Zone 3 Starting at: £1400/Month
Transportation Around London
Oyster Card – Zone 1,2 and 3
Daily = £14.40
Weekly = £45.20
Monthly = £173.60
The transport system is well established around the city. This can afford you the opportunity to work for a variety of different restaurants.
Build up your resume, and gain the type of on the job experience that is simply not available in smaller European cities.
Average Working Hours For A Chef de Partie Job
The average working hours for a CDP will range from 45 – 60 hours per week. Overtime can be added as days in lieu or paid for. Normally, with 28 days paid holiday per year.
This all depends on the company you are working for. It's a good idea to check how extra hours and days are compensated for during the job interview.
A Chef de Partie Salary in Central London
The yearly salary ranges around £25,000 – £29,000
Average Yearly Income = £27,000
CDP Agency Salary (PAYE): £13 – £15 per hour
Working Out A £27,000 Salary After Tax
Personal Allowance = £12,570
Basic Rate Tax = 20% After Personal Allowance Deduction
Monthly Salary Calculation
£27,000 / 12months = £2,250 Monthly Salary Before Tax
After Tax Example
Personal Allowance first £12,570 (free no tax)
20% Basic Tax Rate after £12,570
Calculation: £27,000-£12570 = £14,250
20% of £14,250 = £2,850
Average
CDP Salary After Tax Example
£27,000 – £2,850 = £24,150
£24,150 Yearly After Tax Deduction
£2,012 Monthly After Tax Deduction
Top 10 Things To Do In London As Ranked By Tripadvisor Travellers
London is one of the top tourist places in the world. With a massive range of things to do that suit all types of tastes. To follow are the top 10 things to do in London at least once!
The tower of London
Tower bridge
Churchill war rooms
National gallery
The British museum
Westminster abbey
V&A Vitoria and Albert museum
St. Paul's cathedral
National history museum
Borough market