Frequently Asked Questions
A. Yes! Anyone can become a chef.
A. We have advice and tips on how to become a chef with no experience.
A. Anyone who works as a chef for a year will have picked up basic cooking skills and health and safety knowledge.
A. Yes, starting a food truck is a popular business option.
A. Factors include, foot traffic, events, competition and target customer.
Popular UK Cities For A Professional Chef Career
Popular World Chef Career Cities
Other Places For Professional Chef's
Guides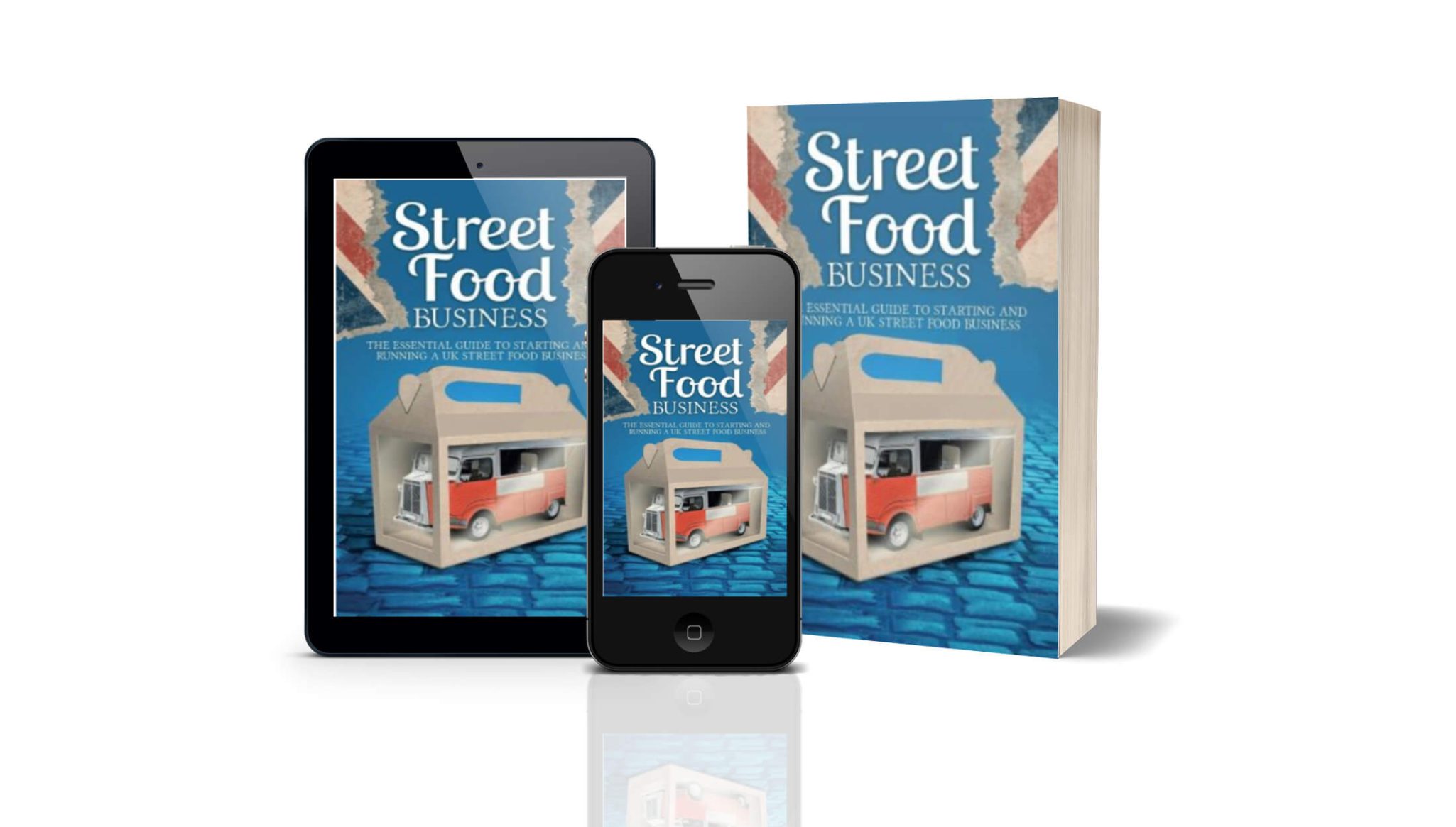 Start A Street Food Business
What Some Of Our Visitors Have Said
YouTube Viewer & Asparagus Lover
This is amazing! I have also recently published asparagus recipe on my channel! I cook it in a pan with cream cheese sauce
Lizastime Cooking
Youtube Subscriber
The Street Food Business Book
I'd been thinking about setting up a little street food business and bought this book. I found it really helpful and easy to read. It's been very useful in mapping out my planning and I would recommend it as a very good resource.
Kevin Ainsley
Street Food Entrepreneur
Superb Presentation | Very Good Speech
Hi I am logesh, ur presentation absolutely superb ur speech very good……I ask u one thing ? Any age can join in as a kitchen helper, commis junior starting fresh job I am so interested to work in kitchen.
Logesh Murugesh
YouTube Subscriber
My first commis chef job
Hi Christopher, just wanted to say thanks for helping me to get my first commis chef job. I'm 52 and had no prior experience.
Paul Mclelland Professional Chef
Paul Mclelland 
Professional Chef
How To Become A Chef Book
I have to say this book it's very detailed as it answered questions I had plus ones I didn't even think about. Chris does have a great deal of knowledge of the cooking world as well as what it takes to be a chef.
Daniel Engle
How To Become A Chef | Book
"I bought your book years ago! Though I'm in Canada, there was lots of translatable info! Thx!" Chef Ilona
Ilona Daniel
Chef Ilona
From A Youtube Recipe!
pifflepockle
YouTube Subscriber
Becoming A Commis Chef | Beginners Chef Book
"Perfect book for a budding little chef – my nephew loved this, just about to go through a chef course for 3 years he was really thrilled with this."
SJ
Book Reviewer
Baby Gem Demonstration | YouTube Channel
"Great demonstration! New subbie here!!!😃 Thanks for this, I hadn't heard of it until GR used it in one of his recipes. Would love to know how to make the Caesar salad and any others you use this…"
Tekknowgerl
YouTube Subscriber
Amazing I already subscribed!
I'm getting back into the industry can you make a refresh video for me.
Amazing I already subscribed.
Patholimeus | You Tube Subscriber
Patholimeus 
You Tube Subscriber
Latest Articles